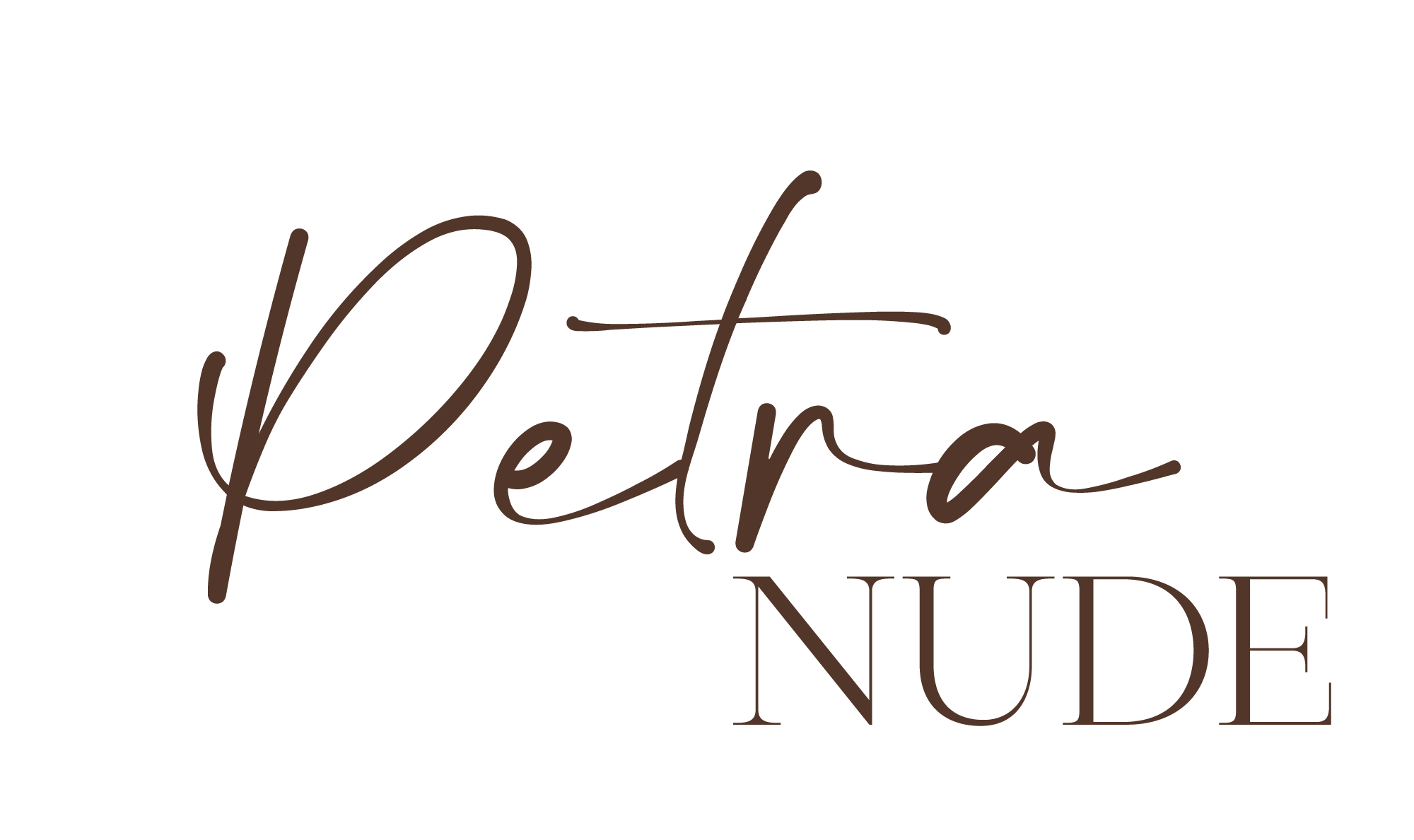 ABOUT THE COLLECTION PETRA NUDE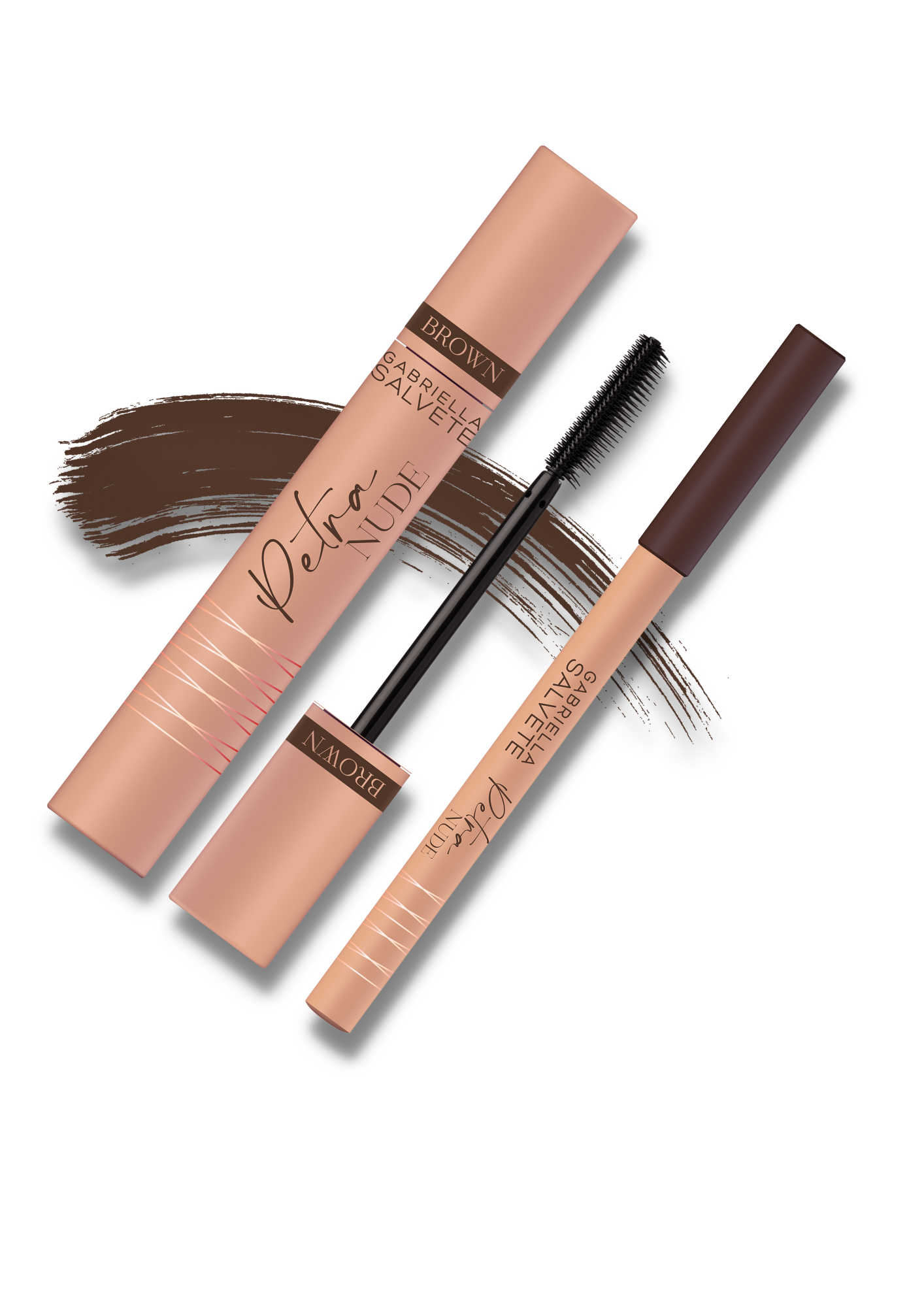 One of the most successful Czech influencers, PetraLovelyHair, created Petra NUDE collection for the Gabriella Salvete brand. 
"I am convinced that every woman is beautiful in her own unique way. A palette of natural nude colors will help her emphasize her beauty."
It is by far not just about the cosmetics, it is about the feeling that I am truly myself. I feel great in my own skin, I just know what I want and what suits me best. 
After many years of trying hundreds of different nude looks, I knew exactly what worked. The collection therefore consist of three complete lines. In each of them, the products are perfectly coordinated with each other. Choose yours now!"
PetraLovelyHair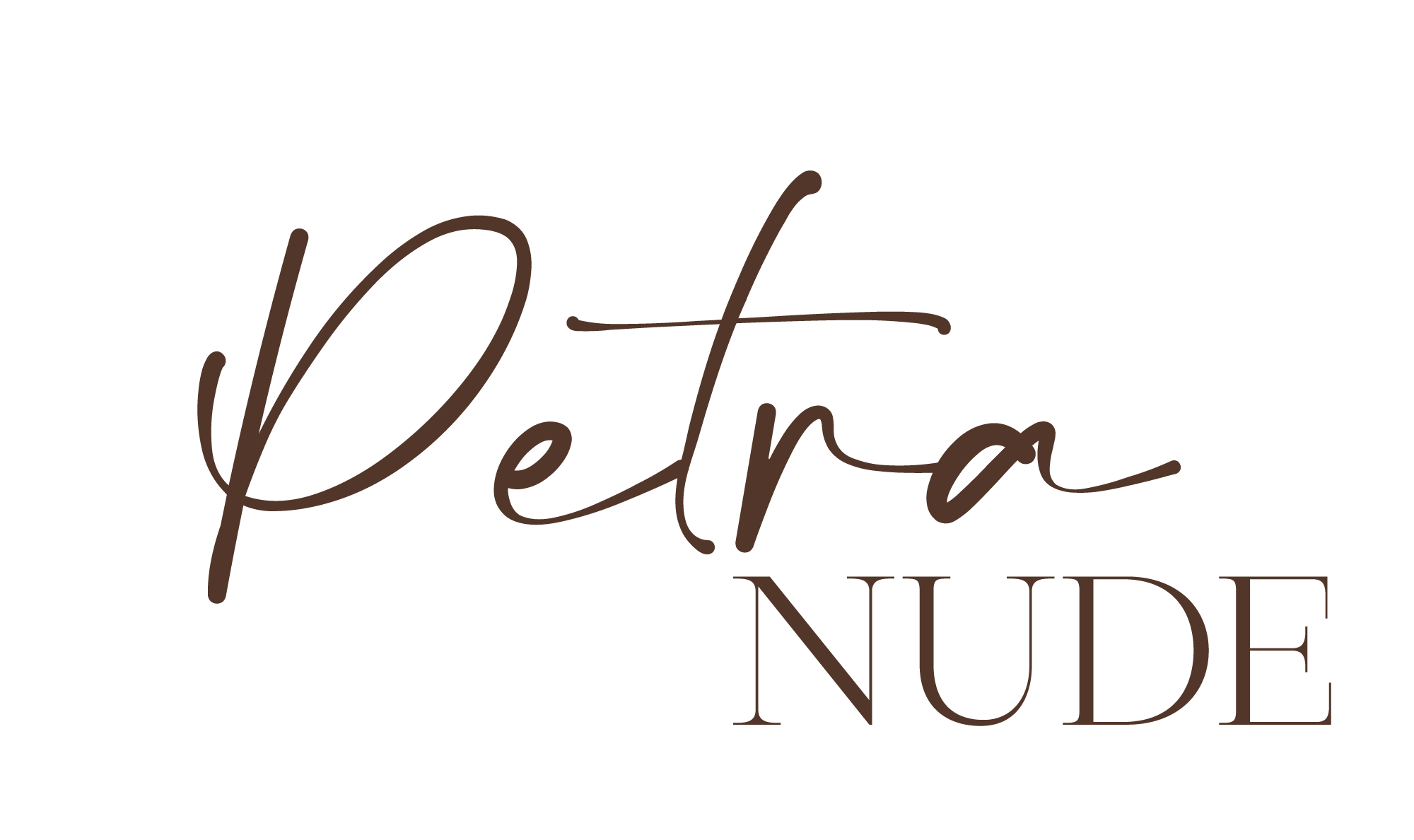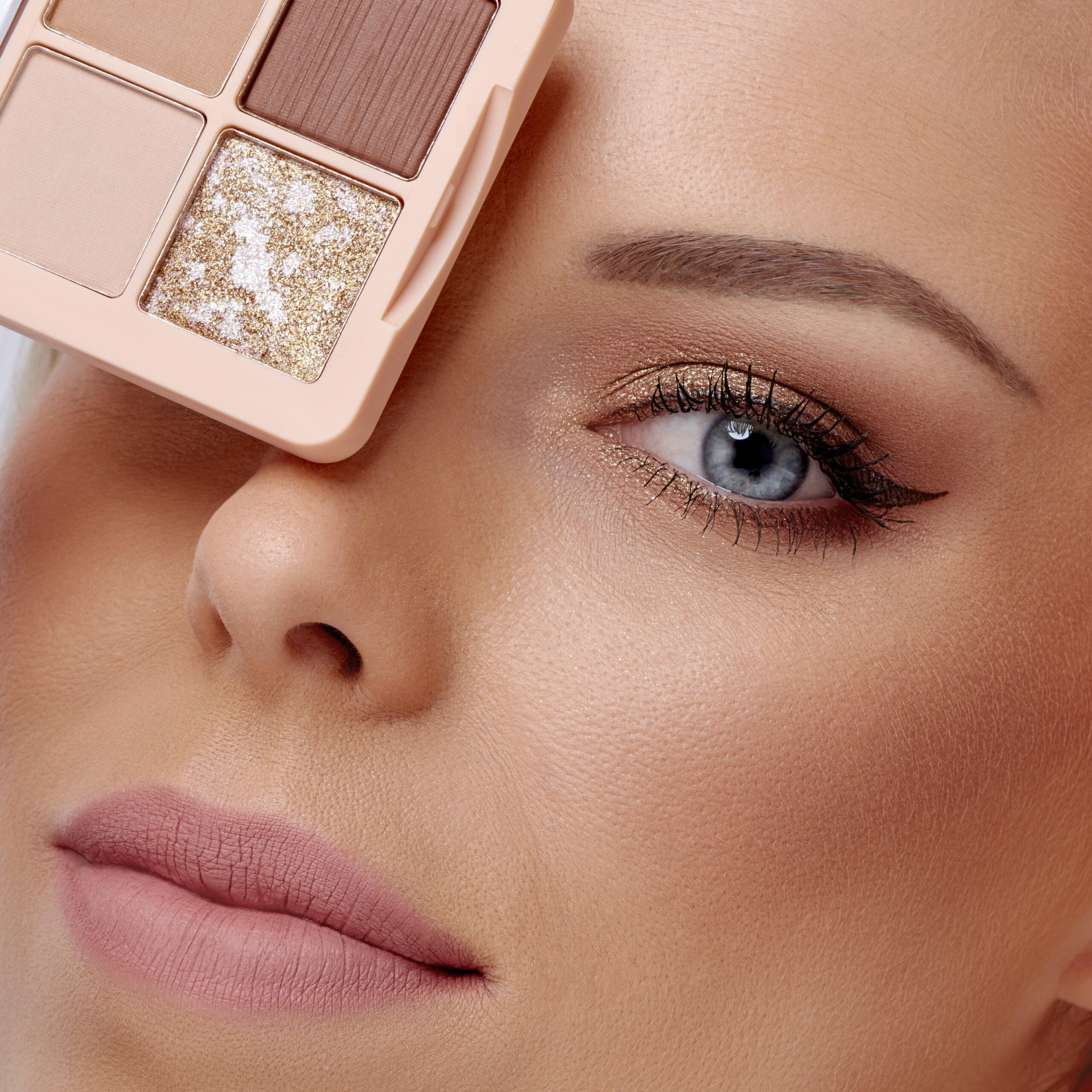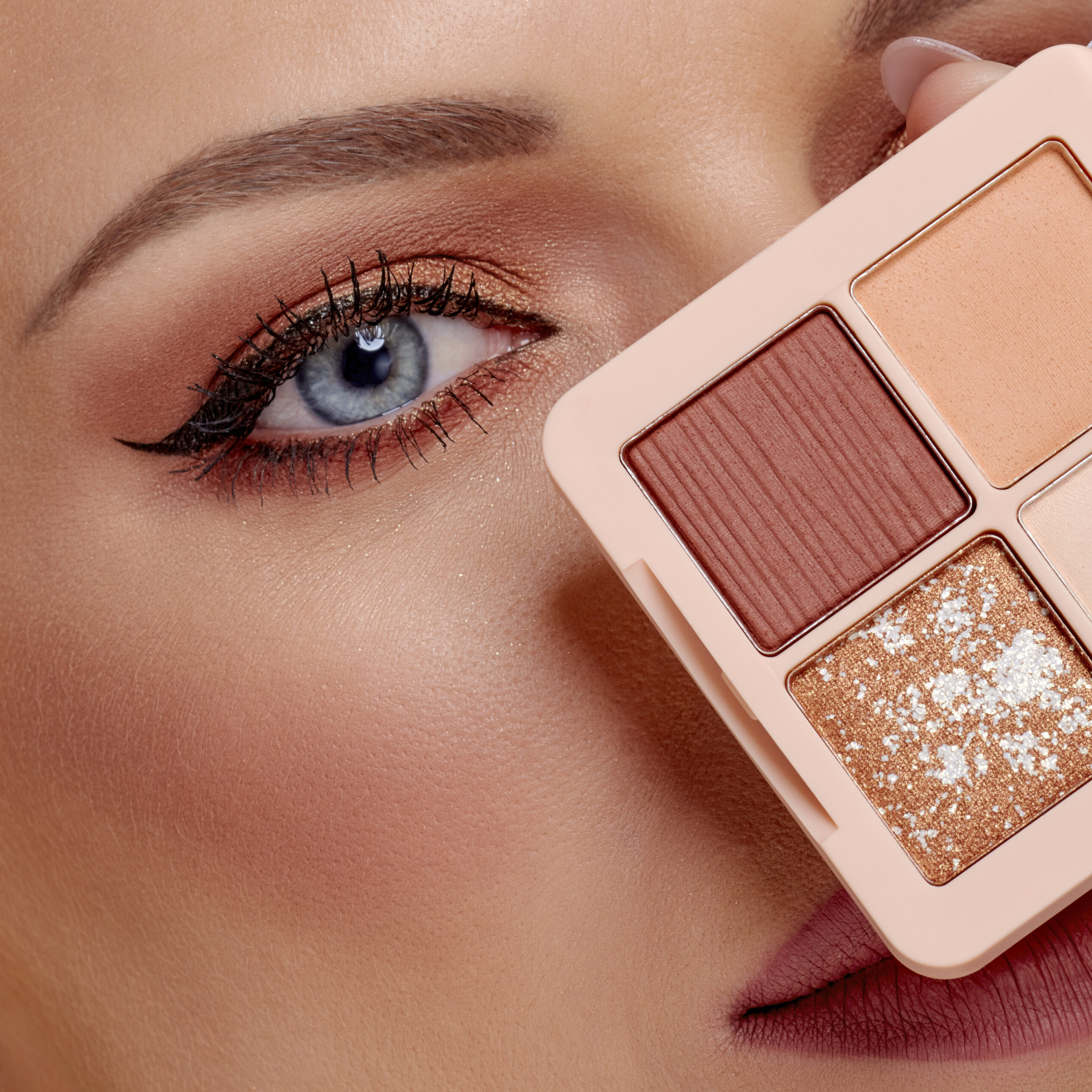 "Every woman is beautiful when she feels great just the way she is. My collection expresses exactly this feeling."
"Každá řada obsahuje paletku se čtyřmi očními stíny, matnou tekutou rtěnku a lak na nehty. Produkty z každé řady jsou navzájem perfektně sladěné, takže prostě nemůžete sáhnout vedle!"